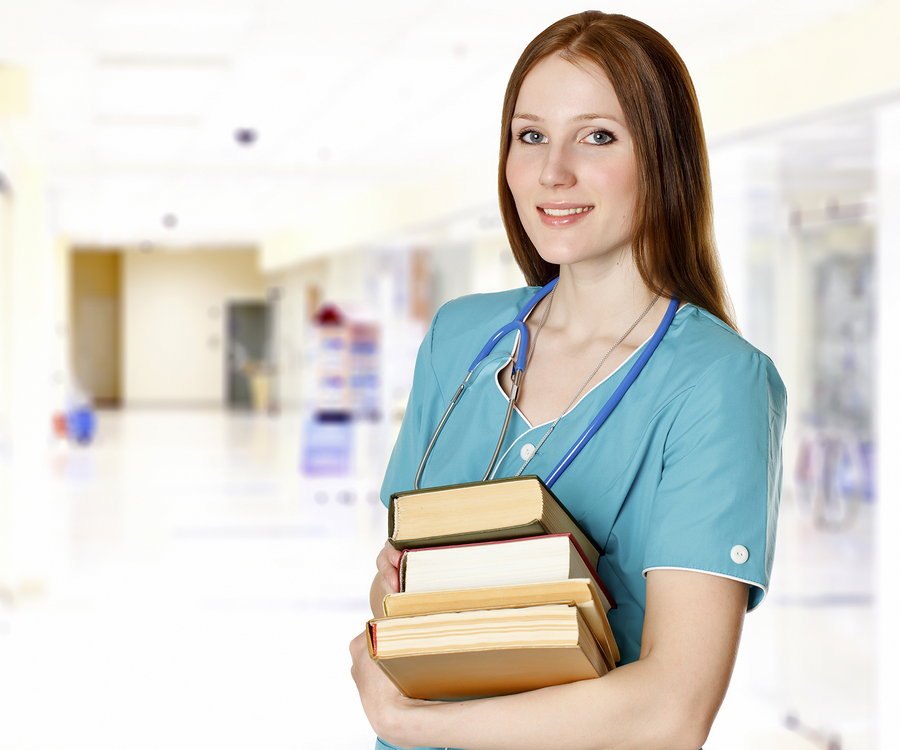 Information for nurses and midwives who trained in an EU or EEA member state
Before you apply for the recognition of your qualification and registration, please read our guidance about the application process:
To apply for recognition of your qualification and registration, you can:
Request an application pack using our EU request form.
Apply for a European Professional Card (EPC) – this is a digital way of applying for your qualification to be recognised. Following receipt of an EPC, nurses and midwives will be required to complete our full registration process before being legally allowed to work in the UK.
Deadline for previous EU application process
The deadline for the previous EU application process was 18 July 2016.
Application packs requested before 19 January 2016, and received by us before 19 July 2016, will be assessed under the previous rules.
All other applications will be assessed under the new process, which includes the requirement to demonstrate English language competence.
If your application pack expired before 18 July 2016, we cannot re-open or extend the date.

Application fee for EU trained nurses and midwives
There is a £110 application assessment fee when you submit your application pack to us. This covers the administration costs of the application process.
We cannot assess your application without the application assessment fee. Information about how to pay is included in the pack.
If your application is accepted you will also need to pay the £120 registration fee.
Payment is made via our Online Payments system.

Assessing your education and training
If your application does not meet the requirements for automatic recognition or acquired rights, we will assess your training programme against the relevant UK educational requirements.
To do this we need a complete transcript of your training, which must show the number of hours of theoretical and clinical study, and the number of deliveries if you are a midwife.
If you do not supply this information from your training institution, we cannot assess your qualification and your application is unlikely to be successful.

Language controls
When you apply for registration with the NMC we need to be satisfied you have the necessary knowledge of English to communicate effectively before we register you, so that you do not put the safety of the public at risk. Communicating includes speaking, reading, writing and listening. Find out more information about the language requirements.

Compensation measures
If you do not meet the requirements for automatic recognition of your qualification, or you have not met the relevant practice requirement for acquired rights provisions, we may require you to undertake a compensation measure before we can register you. This compensation measure may be either a period of adaptation or an aptitude test.

EU nationals trained outside of the EEA
If you trained outside the EEA, but are a national of an EEA member state, you may be eligible to apply through the EU route of registration. To do this, you must have been registered and practising in an EEA member state for at least three years and be able to provide appropriate evidence. As the rules on this are particularly complex, you should contact us before you apply to discuss your situation.

Finding work in the UK
We are a regulatory authority and cannot help you find work. Registration does not guarantee you a job. In order to work as a registered nurse or midwife in the UK, you must be on our register and potential employers will check your registration status. You will not be able to work as a registered nurse or midwife until you are registered with us.